Artificial Lawns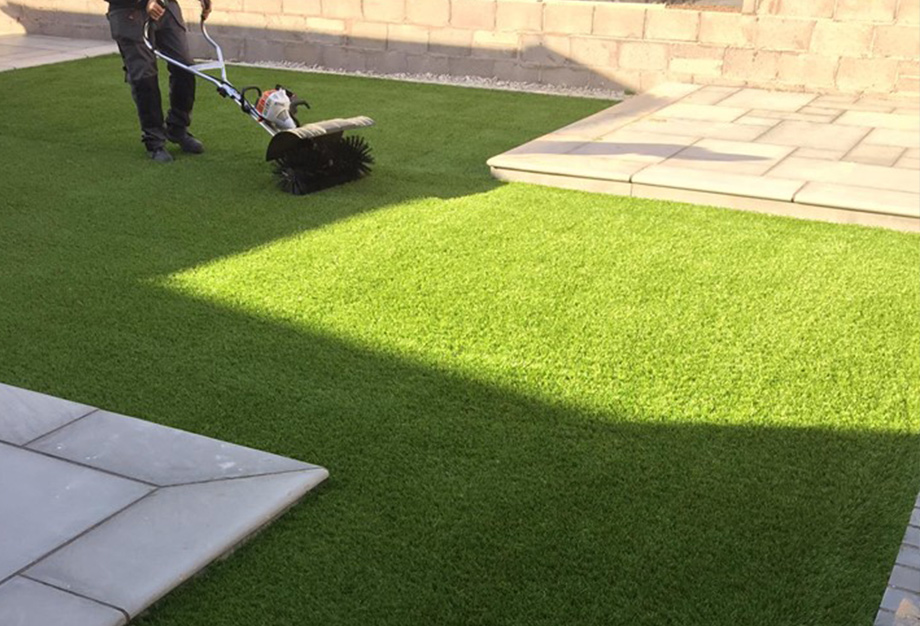 Artificial Lawns look amazing all year round and are pretty much maintenance free. With a large range of artificial grass to chose from RB Landscapes can advise on the best solutions for you.
Garden Paving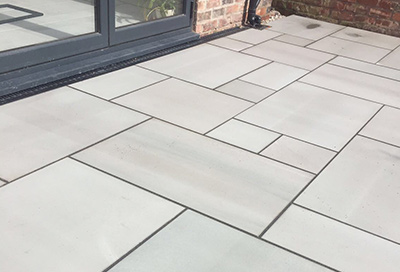 Transform your garden or driveway with quality, hard wearing Indian Stone Paving from RB Landscapes. All work is carried out the the highest standards to ensure years of enjoyment.
Block Paving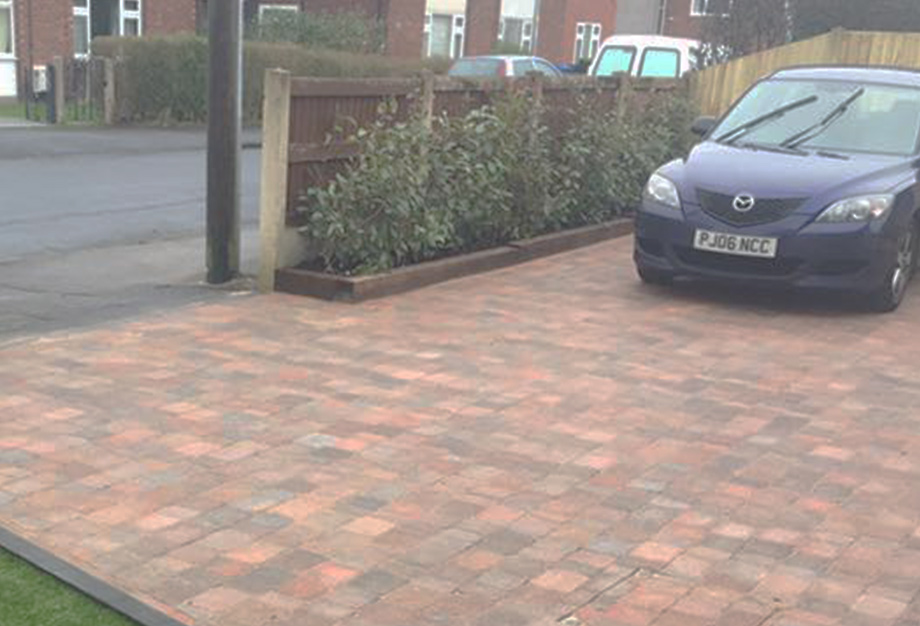 Block paving is a popular choice for driveways and its important that the job is done well if you want it to last for years. Driveways have a lot of use and RB Landscapes can get the job done right for you!
Garden Decking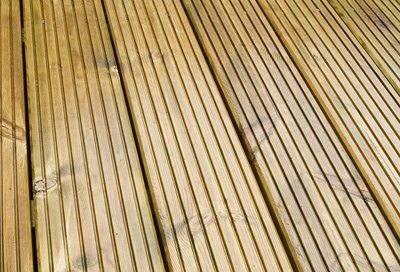 Decking areas are very popular and often used in areas for socialising such as barbecue and patio areas. RB Landscapes Warrington can design and construct your decking area for you and offer competitive quotes on all our projects.
Landscaping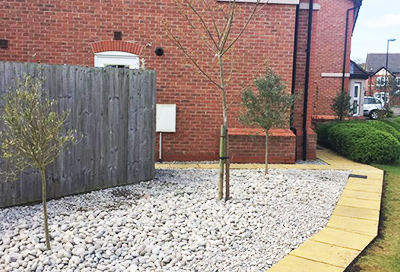 Let RB landscapes design, install and maintain your landscaping. From small to large commercial projects, we have the knowledge and expertise to offer landscaping services in North West regions.
Garden Fencing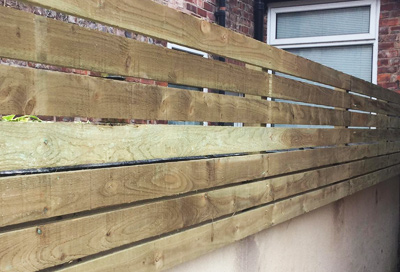 RB Landscapes offer a range of garden and landscaping services including fencing. Whether a garden project or commercial fencing is required then we can help.
Complete Gardening Solutions
Projects of all sizes considered!